OUR WORK
We build youth-focused programs and engaging campaigns that increase access to resources, drive action, and build community.
OUR
IMPACT
Read our latest impact report which details the progress we've made together as a Born This Way Foundation community toward building a kinder, braver world.
Go To Our Impact
OUR
PROGRAMS
Born This Way Foundation leverages innovative programming and partnerships to model, convene, and support healthy conversations about mental wellness, to connect youth with resources and services that support their mental health – online and offline, and to encourage and build communities that understand and prioritize mental and emotional wellness.
Go To Our Programs
OUR
RESEARCH
We believe research is a powerful tool to help solve the problems facing our communities and build a kinder, braver world. That's why we work with leading experts and youth themselves to conduct and amplify quality research. It is in collecting and documenting youth experiences of mental health and the factors that impact their wellbeing that we can most effectively leverage our resources and ensure all of our programming is grounded in the latest scientific evidence.
Go To Our Research
OUR
PARTNERS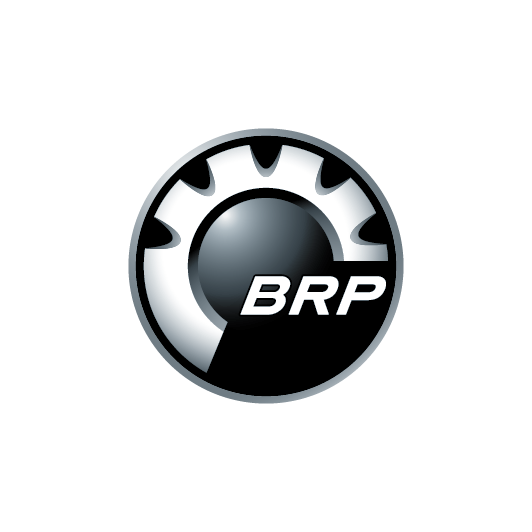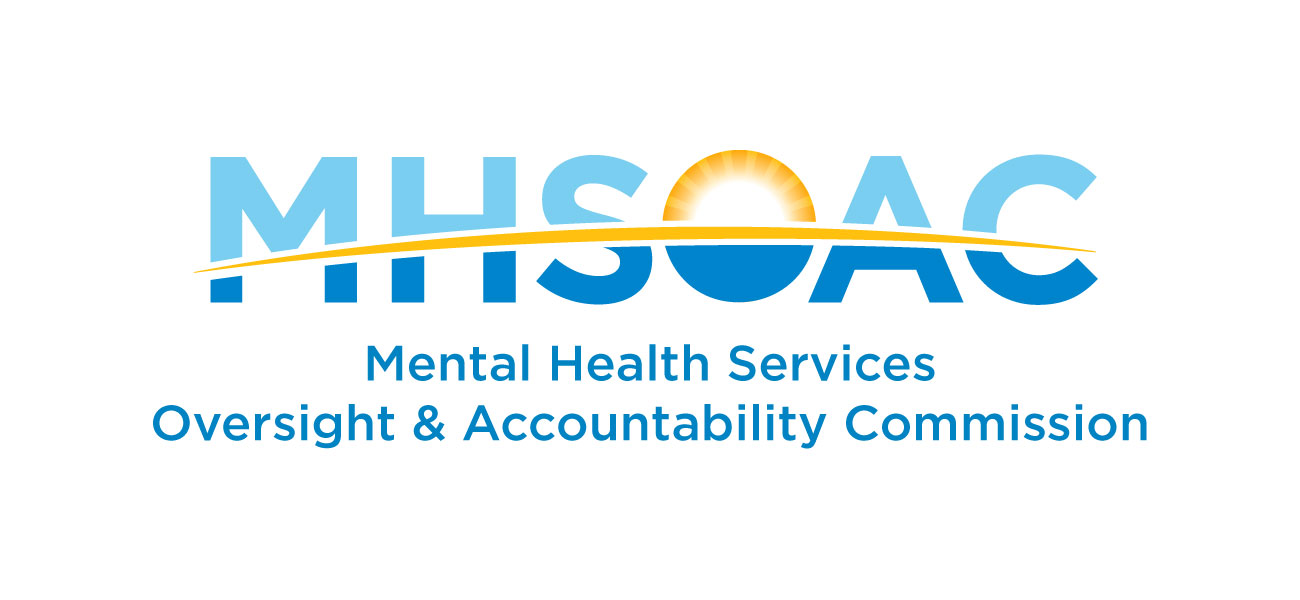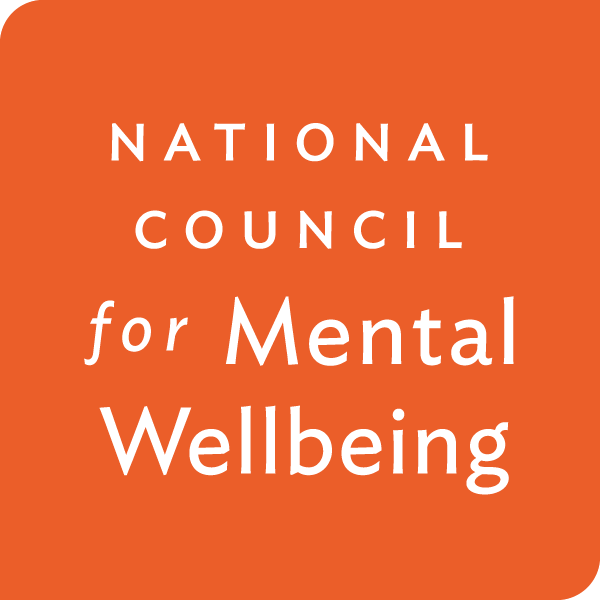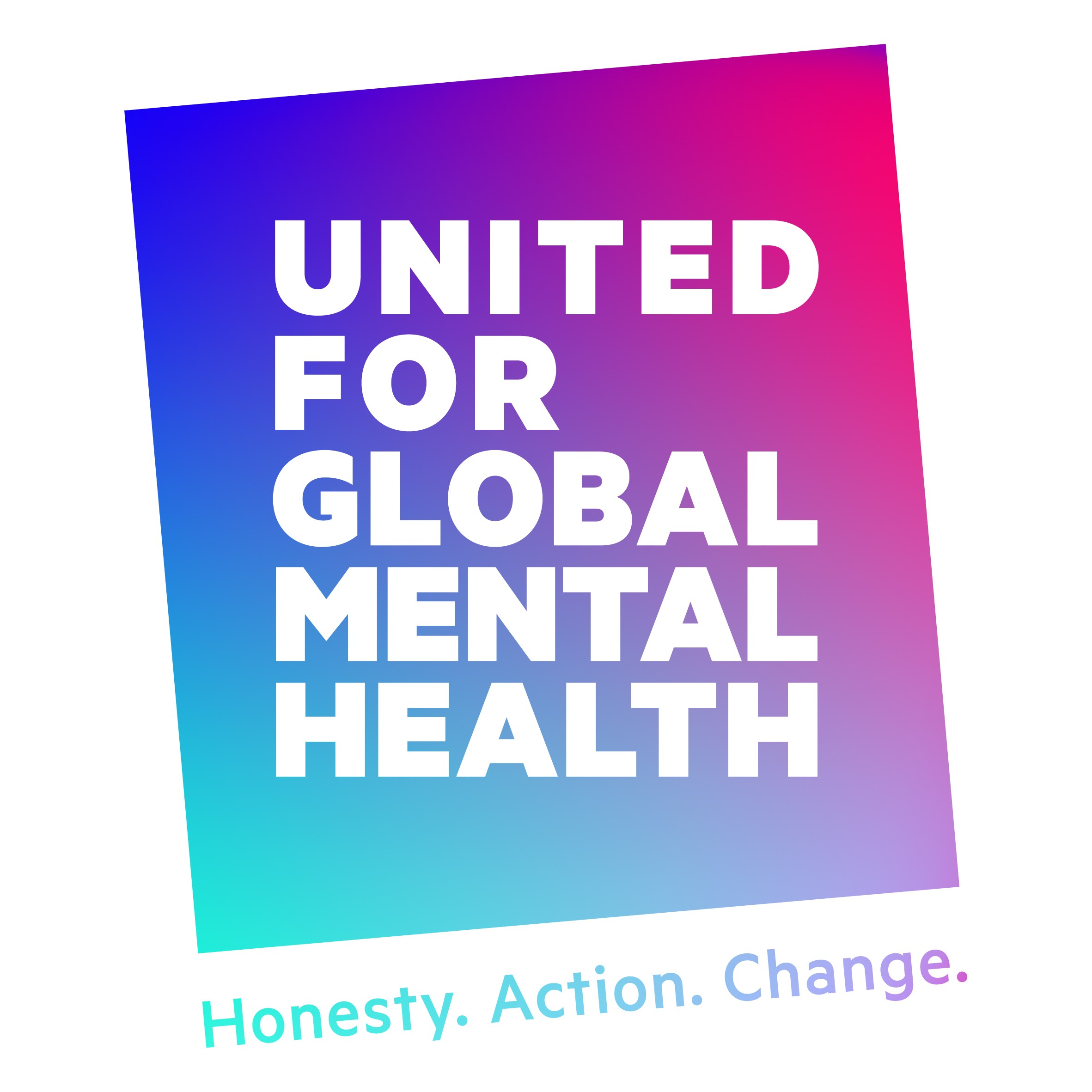 And hundreds of community-based organizations!
DONATE NOW